Committing to your brand's visual identity is possible — even with a small budget — without resorting to the bland underworld of corporate stock photography. Here are a few tried and true lessons we've learned from the trenches of social media content creation when you're on a budget. There is absolutely no shame in the thrifty content game, because as long as the thought is there and it's created with your target in mind, it works. 
Make sure to hop down to the comments at the bottom and let us know which of these you plan to use next time you're whipping up a batch of fresh content.
Reshares 
If you're just building out a new social feed, it's okay to curate content from feeds that you love, share their content with your brand's twist and always give proper credit for the source. Even if your account is well established, sharing content from users, influencers, partners, collaborators and individuals that inspire you is a simple way to keep the vibe of your feed moving forward.
Unexpected Fun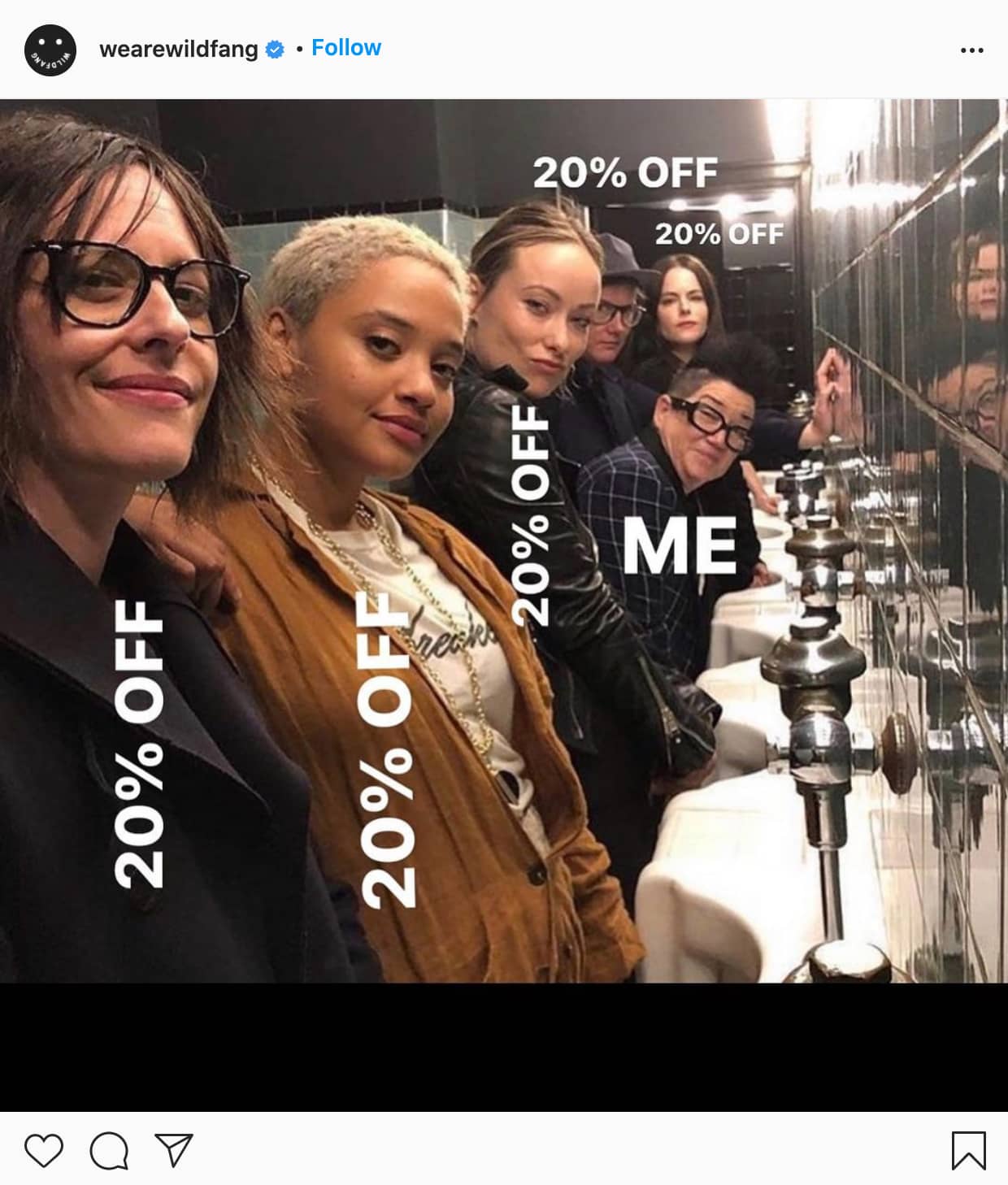 This is a chance to surprise and delight your followers by being a little silly, a little goofy and not take your brand too seriously. There are a million ways you could do this, but one simple, funny way to pull this type of content off would be to rely on simple design to modify a well known photo in a way that honors the original photo, but gives it a twist that's all you.
Video Behind The Scenes
Capturing video to share a behind the scenes look at your brand is a simple way to take something you're already doing, pull back the curtain and share a taste of how the magic happens. Especially good for Stories, this type of content can be used to tease upcoming events, promotions and is a super simple thing you can commit to capturing anytime you've got a shoot or event going on.
Color Blocks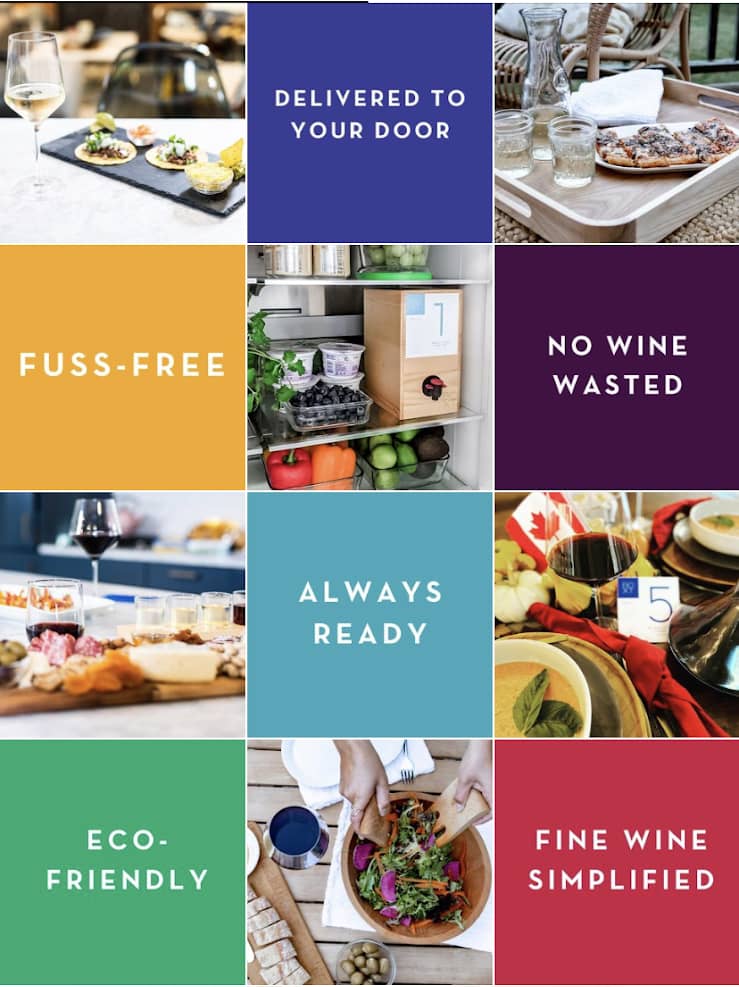 One of the simplest staples you can have in your budget toolbox, color block memes can really pull the look and feel of your feed together, which can be especially helpful for a solid "second impression" for a new visitor to your profile page. Once your color block template is established, whether it's in Canva or another user friendly design program, having colors, fonts and layouts ready to go will make it super simple to bust out a batch of these in short order.
Compelling Quotes Over Stock Images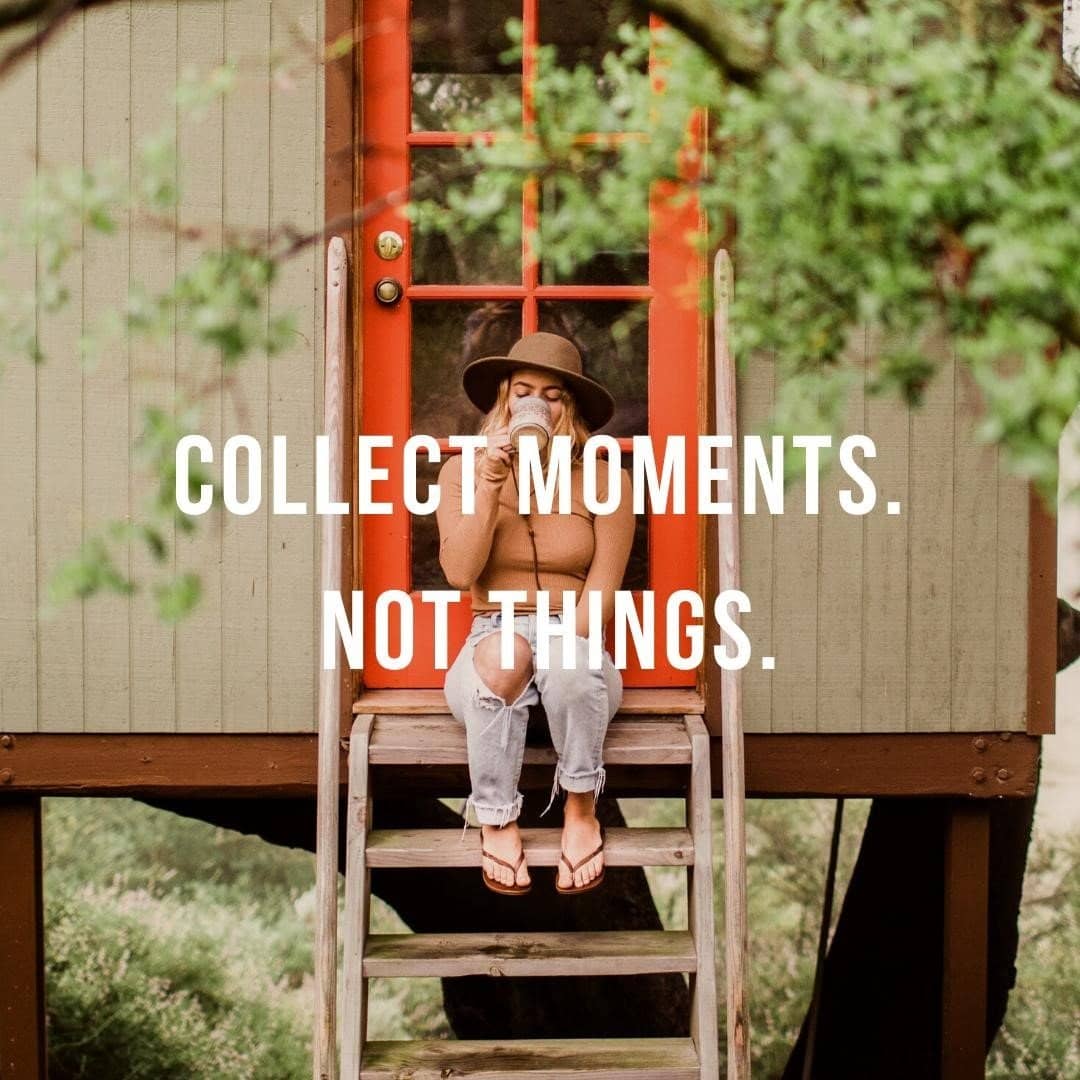 Using sites like Unsplash and Pexels, finding compelling images from all over the globe can be a godsend if you don't have the means to capture them yourself. Like the color blocks, these can be simple to batch en masse without much ado once you have your images and quotes compiled.
Cropping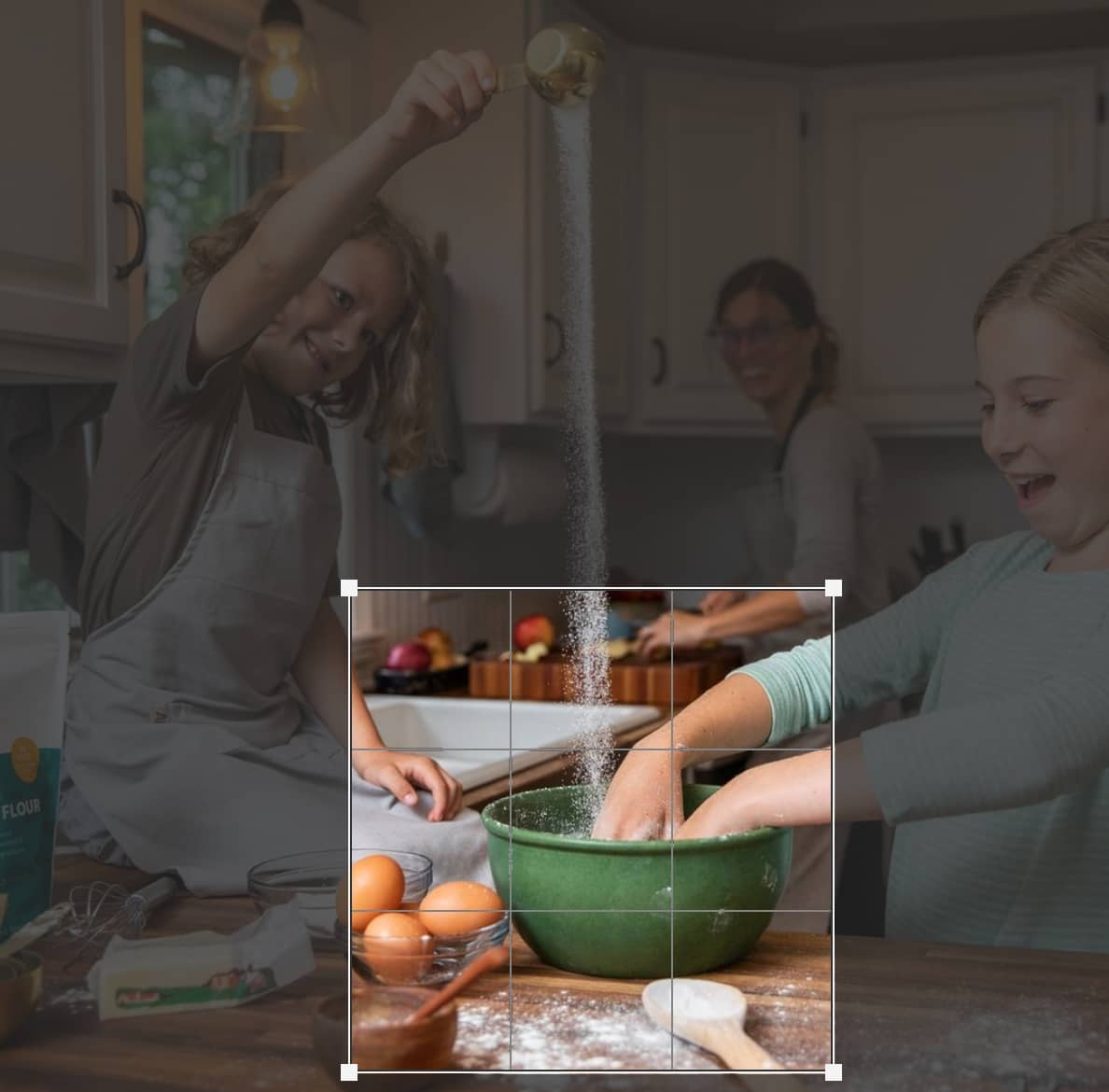 Cropping can come in handy if you've got existing photos that you can repurpose for an entirely new piece of content. Modifying the composition gives new life and highlights different details. Image quality in the original needs to be high enough that a closeup of what was originally a wide shot is still crystal clear and shows up without any blurriness in the new cropped version. Bonus tip for your next photo shoot: have the photographer get a macro shot and a wider shot for every product photo. It'll add 30 seconds to each shot they take and double your images to use for the future.
Sticky Content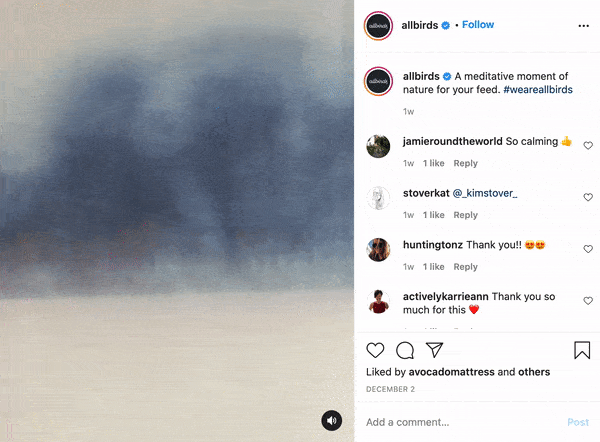 Sticky content is what's posted without the intention of selling anything, at least not immediately, but rather to ENGAGE with the real humans that follow you. This type of content can be humorous, lighthearted, timely, relatable and is often just a little bit different than your typical content. For a bunch of examples from best-in-class brands using sticky content to garner massive engagement and see how, when done well, makes their content stick out in all the right ways, check out this blog post. 
Thematic Product Shots
If you're a CPG brand, think about a theme you could use for your next in-person product shoot that would allow you to quickly generate a lot of content all anchored in that theme. Holidays, seasonal, even abstract ideas like "gratitude" can all lead to a product shoot that will net you a new piece of content for each product to drip out over time. This is a sister idea to…
Surfaces & Backgrounds

This is where you get crafty and head to your nearest Lowe's or Home Depot and pick up sample sizes just big enough to serve as a stylish background for your photos. A 36" x 36" sampling of flooring or tiles can be mounted to foam core that you can then lug around from shoot to shoot to give your photos an organic, texture-rich feel that you can interchange without the investment of an entire studio.
Phone a Friend 
Our final tip is to take stock in what resources, talent and people you have in your life that might be able to lend a hand. Have an iPhone? Get good at Portrait Mode (but don't get crazy otherwise it'll look reallllllllly over the top and fake) and be amazed at what you can capture. Have a buddy headed to Colorado next week? Send them out with a batch of your latest product to snag a few shots in a cool new locale. Met a graphic design student at kickball last week? Hire them for cheap to churn out some snazzy graphics or illustrations to add some craftsmanship to your feed. Do not be afraid to raise your hand and just ask for help – you never know what might turn up!
One last word is that creating quality creative on a budget is a lot easier when you've got a clear connection between your business goals, content strategy and social media plan, one that systematically grows, engages and sends more prospects to your website. That's exactly what we've taught over 4,000 businesses through Strong Brand Social and if you're ready to feed the social machine with creative content that delivers, even on a budget, you're in the right place.