Back in May, we wrote about some of the biggest content trends of 2020. One of them was the rise in popularity of ASMR. It's not bombastic. It's not flashy. It's not urgent. It's basically the opposite of what 99% of brands out there are doing: churning out a whole lotta meh content, an excess of white noise and feeds filled with "But-I-have-to-post-something" media that never should have seen the light of day. 
Sometimes less is more. Let's take a look at how it's done!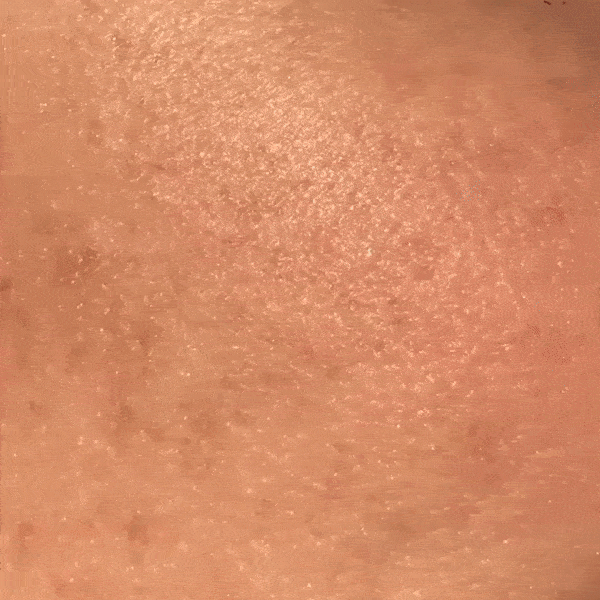 Our friends at W3LL PEOPLE didn't even add audio to this video, but my skin feels smoother and I feel calmer already just watching this.
Especially if you're a consumer goods brand, the temptation can be to push product content HARD, but that's just not the case for the type of social media we advocate for: content that respects and delights your customers, even when they're not in a buying mood.
What would it look like for you to slooooooow down and create moments of Zen in your feed, flipping the script on fast-paced content and intentionally creating content to serve your customers' wellbeing? Here are four examples of brands taking the time to serve up the gift of quiet time in their feeds.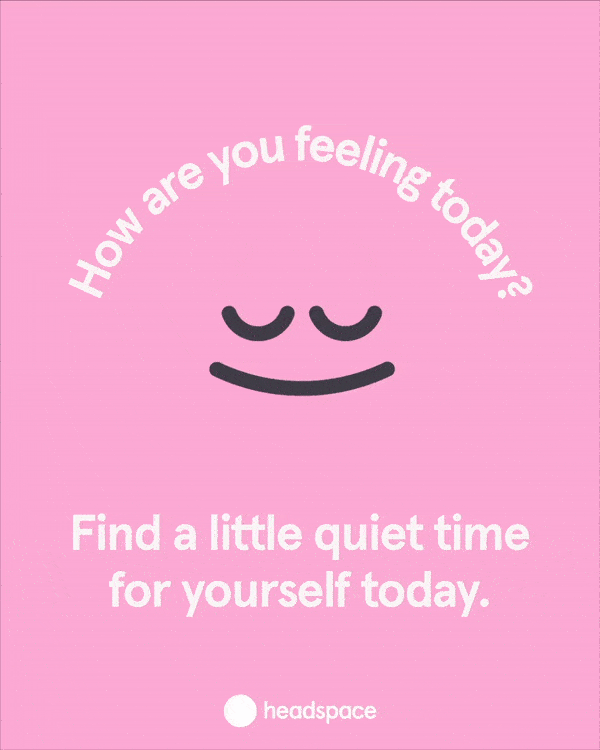 Headspace quietly burst onto the scene as one of the most popular meditation apps on the planet. The calm and quietude from inside the app is reflected in every single piece of content they put out. Headspace asks simple, probing questions. White text on bright backgrounds. Simple animations. The captions double down on the graphic content to encourage, but not demand, people to engage. The result? Hundreds of comments per post with many of them responded to by Headspace directly, if not other empathetic users offering encouragement. Since your business probably isn't a meditation app, think about the types of questions, prompts and "how you doings?" you could generate to connect with the humans on the other side of the profile photos of your customers and followers.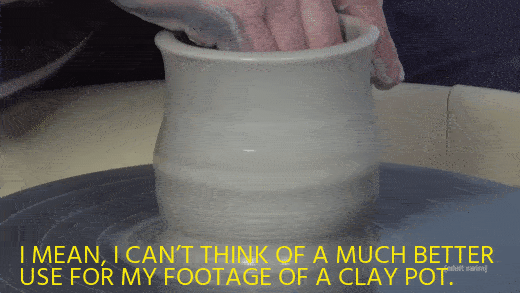 Joe Pera is a standup comedian known for his timing. And by timing, I mean everything he does is slow. And it's a joy and a delight to watch. It's a style unlike any comic performing today and it's never rushed. Ever. Early in the pandemic, Joe released a new special on YouTube called, "Relaxing Old Footage With Joe Pera," described as a "…quiet, quarantine special made from relaxing old footage and narrated by comedian Joe Pera, featuring trees, waterfalls, and Japanese monkeys." It's exactly as advertised and is legitimately relaxing. If you wanna hang with Joe, you're gonna go slow.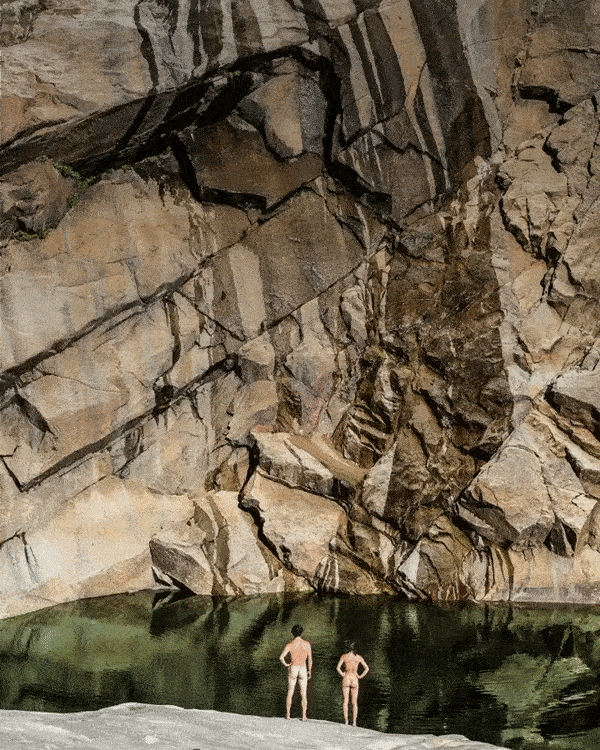 Patagonia's Worn Wear initiative is an example of a big brand willing to invest in its beliefs. The program itself is a gear exchange service where Patagonia collects used gear and passes it on to someone else, extending the life of the well-loved, yet still functional garment. This cheeky social post is literally advocating that people not buy new stuff from Patagonia, but rather help provide a new-to-them Patagonia product for someone else. Patagonia knows the power of reciprocity and this silly photo isn't just a fun interruption in the feed, but a bare-assed moment of a company recognizing that goodwill breeds good business. There's not a stitch of Patagonia gear *doing* anything in this post and that's precisely the point.
The line of CBD-infused skincare products called Happy Dance, from the Internet's favorite mom, Kristen Bell, is meant to deliver moments of zen for consumers, so it makes sense that this, our favorite video, opens up with Bell enjoying a quiet moment… that quickly gets derailed. The whole video is just this super relatable series of unfortunate events for anyone who's ever tried to steal away for a quick five and failed. This is a masterful example of a brand being self-aware enough to create a moment of zen and knowingly subvert it for hilarious effect. 
So what does this mean for you?
Well, here's a few things it does not mean:
You don't have to be a wellness brand to post about "Zen." These moments are literally everywhere and come in all stripes depending on your business. Do NOT pigeonhole yourself into thinking you have to mimic what traditional wellness brands are doing.

You don't have to pretend to be something you're not. If you're Joe Rogan, you're probably not going to like trying to be Joe Pera and neither will your followers.

You don't need to create a new product that's "more zen" than what you're currently selling. If you sell unbreakable hockey laces, you don't need to start a podcast that discusses mindfulness topics with neuroscience experts, you just have to get quiet and look for the beauty in the little moments around

you

.
Think about it this way: what content could you create to make someone happy for just five seconds? It might just be the happiest five seconds of that person's day. And don't you owe it to your followers to facilitate such a moment of joy? Play the part of a gracious host and create small spaces for your followers to step into while they're scrolling their feed. In that moment, your followers will know that you created that moment with them in mind and not simply to fill a spot in the content calendar. That positive association with your brand will go so much further than you think.
In your corner,
Katie