Entrepreneurship is a wild kind of grind but if you're doing it right, you get a big dose of personal growth on your way to building a business. For me, this has brought a great sense of fulfillment and gratitude. Your own experience depends largely on who you surround yourself with: Environment is everything. The people around you are the well that you drink from, so this will impact your success immeasurably.
Our operation is powered by people-loving passion, gummy bears, and a number of coaches, authors, and entrepreneurs that we look to for inspiration, advice, and reminders of why we're doing what we're doing. 
It's no secret that I love my team, and a few members of our extended family are so magnificent, we want to make sure you know them, too. More importantly, to share the lessons we've learned from them in the hopes that they might inspire the way you think about your own brand of leadership.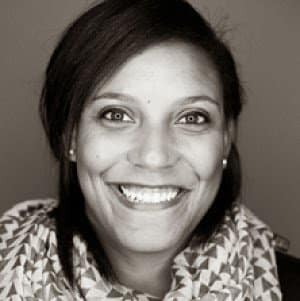 Ashley Laporte. Without Ashley, KW Content wouldn't exist. She's a best friend of mine that coached me through signing my first client and delivering my first version of what is now our core competency as an agency. That work has informed everything we teach inside of Strong Brand Social. As the Director of Integrated Marketing at Seventh Generation, Ashley works on important projects that impact not only that brand, but society, as well as the trajectory of brand marketing on the whole.
Ashley is one part friend, one part mentor, and the person I can count on for tough love. She's a straight shooter always and has helped to steer our business in the right direction more times than she knows. Anyone who's lucky enough to spend time around her is ultimately mentored by her, and her endless generosity has been formative to my understanding of not just the type of marketer I want to be, but also the type of human I want to grow into. In this field she's in a league of her own, on the forefront of brand purpose, and lightyears ahead on understanding what it looks like to embody a social justice objective within your brand. As a leader, she always gives her team the credit for a job well done and takes ownership of anything less. This model of integrity, ownership, and leadership is one that every entrepreneur should aspire to if they want to cultivate sustainable success. 
Julie Stoian. Julie's been in my corner since 2018 when I started investing in her as my business coach. Strong Brand Social wouldn't exist without her, to be real. The same month that Strong Brand Social launched was the moment that I asked the most of her as my coach. That was also the same month that the pandemic caused all of our clients to pause contracts. She extended us a scholarship and we were able to keep working with her through the launch. To say that she gifted my business another life in April 2020 is an understatement. 
Julie's not flashy. She's conservative, steady, and focused on long term gains. She carves her own path, speaks her truth, and takes care of her people. In entrepreneurship, it's easy to get distracted by the numbers. It's almost impossible not to. When that happens, you risk sacrificing integrity, vision, and long-term purpose for short-term cash. Julie keeps her heart at the center and always prioritizes her community. When we launched Strong Brand Social I told my team if people think I'm crazy for how much value we provide for the cost, then I'll know I'm doing it right. Accessible world-class social media marketing education is our mission, and Julie's been instrumental in helping us to identify and decision-make according to guiding principles such as inclusion and accessibility as we build our brand on the fly. 
(Side note: Another member of Julie's team, Helen Henley, has been working with me on my growth mindset for just as many years. Helen's so great, I'm going live with her on March 8th to share her genius with you straight from the source. You can RSVP to that event by joining our private community).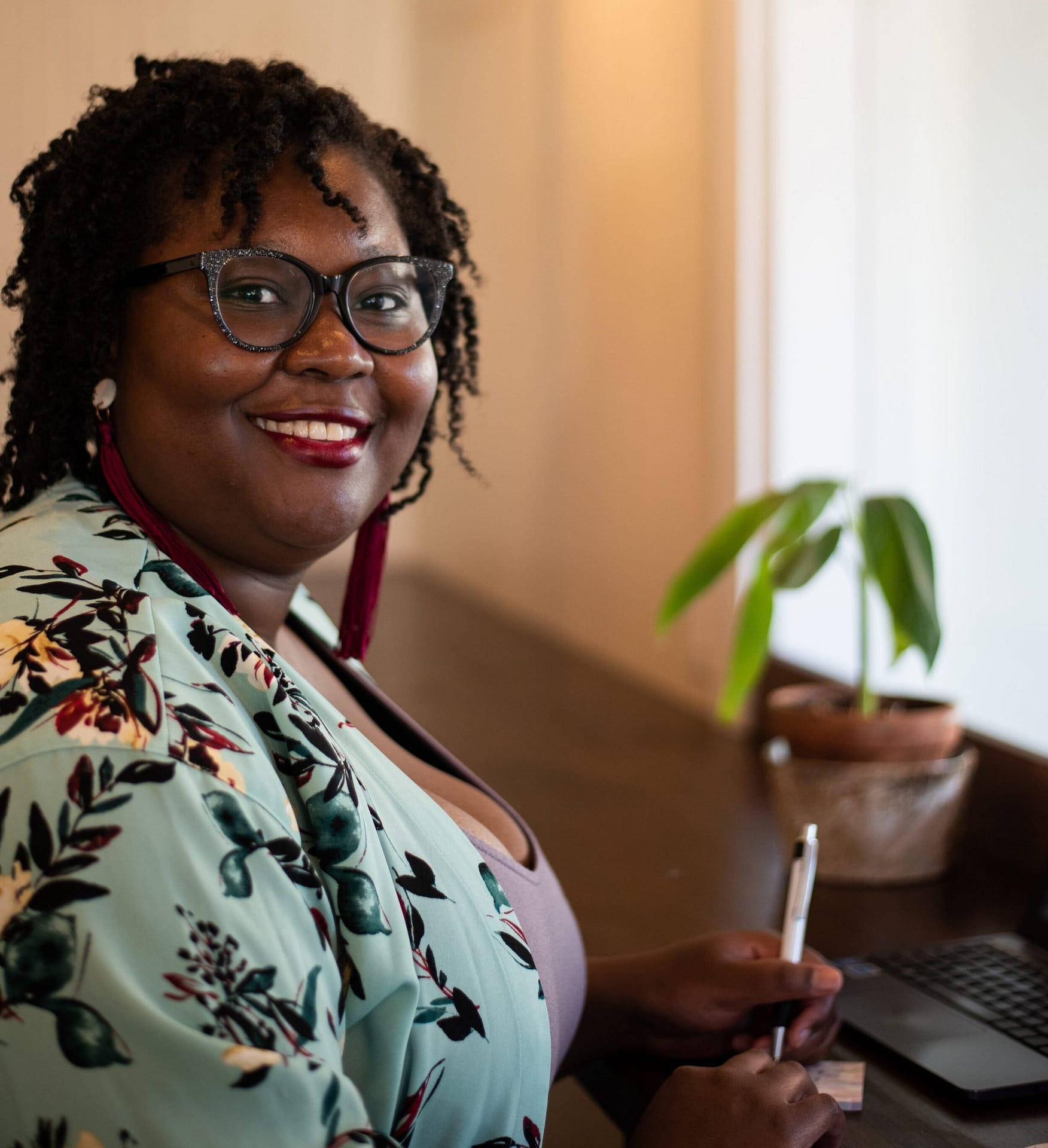 Tanaisha Coleman. We found Tanaisha through a series of workshops that we participated in over the summer of 2020. In the midst of that chaos, Tanaisha emerged as a leader who was here to support business owners seeking to engage in anti-racist work. In the 93% white state of Vermont, there's a murky sea of dissonance between self-proclaimed liberal die-hards and white fragility. Tanaisha is a talented DEI consultant that brings so much patience to her work. She's gently guided us through finding a starting point for our own social justice aspirations, and is helping us conduct our internal work now with the long-term game at the center of our efforts. 
Tanaisha's consulting firm, TC Consulting, offers customized integrative projects that help organizations develop sustainable DEI efforts that embody liberation for marginalized communities and evolving social inequities. She schools us with love and then introduces the necessary tools to objectively identify where we're at and what work we have ahead of us. If you're looking to integrate social justice into your brand purpose, the road is most likely much longer than you imagine and the work is probably different than you think it is. Having a partner like Tanaisha has helped us find our starting place and chart our path forward. If you're looking for yours, we highly recommend getting in touch with Tanaisha.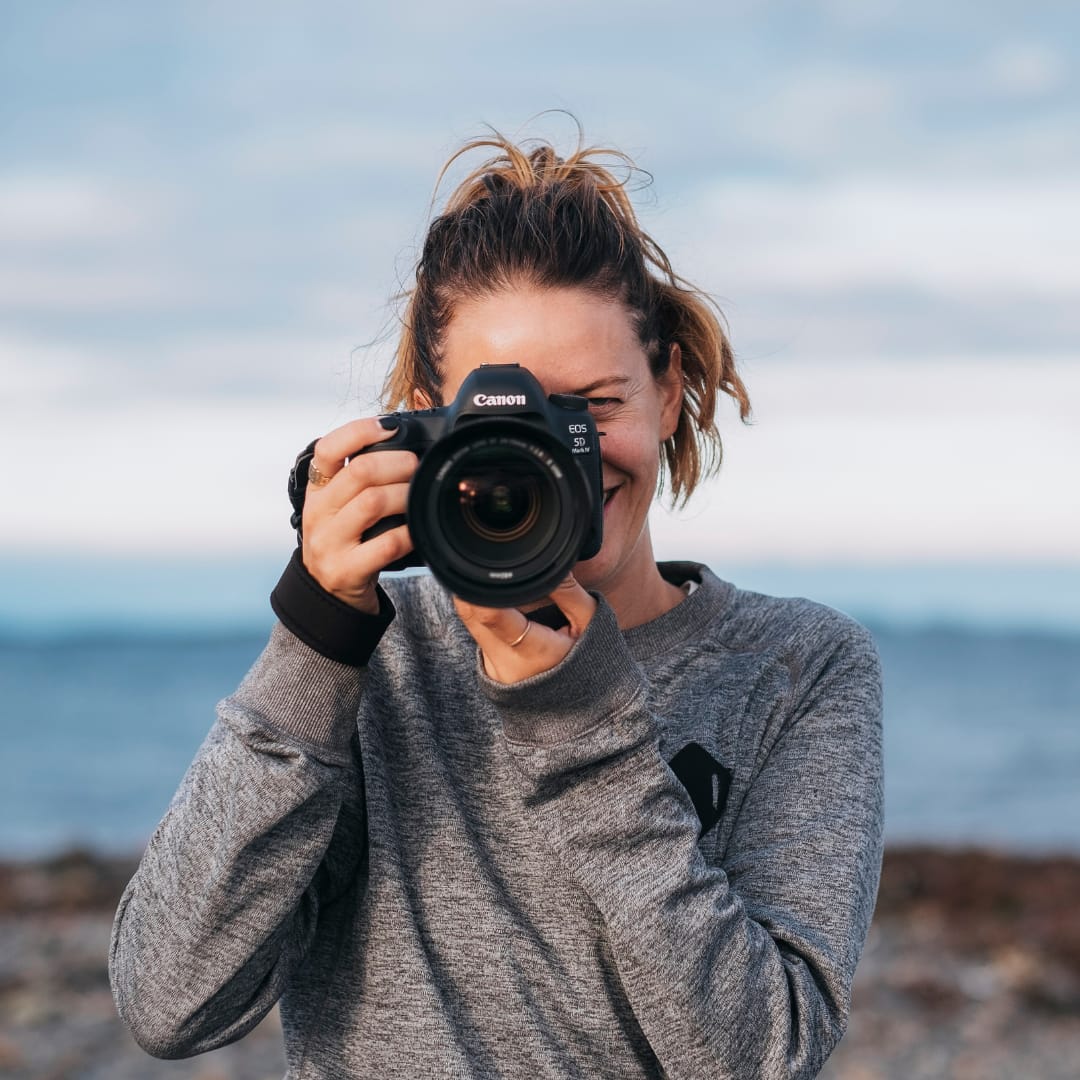 Jesse Dawson. Jesse has been my partner in content crime since 2012 when we were working together (inseparably, one could say) at Burton Snowboards. She's now the photographer behind 95% of our client photos. In her trade she's skilled and versatile, but it's her spirit we want to offer as the takeaway today. Always finding the energy to bring love, creativity, and positivity to her work, she reminds us to have the most fun on the days that would otherwise be the most grueling (anyone in production knows what we're talking about). 
Jesse is loudly affectionate which makes everyone in her orbit feel special. She's curious, which results in her constantly finding new ways to gift the world with her unique eye. She's competitive with herself, which means she's constantly setting out to beat her previous best with so much room to celebrate others along the way. Jesse's tune is one we want to whistle every single day. 
These women are a reminder that our life's work can be a fun, ever-changing, personally-transformative labor of love. They remind me that living my values means community first, profit second, and I love seeing how the impact they've had on me makes me better for my immediate team and students. In business as in life, we never arrive, so if we focus too much on a specific destination, we miss all of the best parts. Cheers to you surrounding yourself with the people that you want to live through this with, to those who inspire you to keep going, and to those who help you stay centered along the way.