[kon-tent strat-i-jee]; noun
An effective content strategy brings your brand's unique value proposition to life while answering the following questions: Who are we talking to? What are we saying? Where are we saying it? How are we doing it in a way that provokes action? What does it look like, feel like, and sound like? How do we engineer the message across the consumer journey to effectively grow?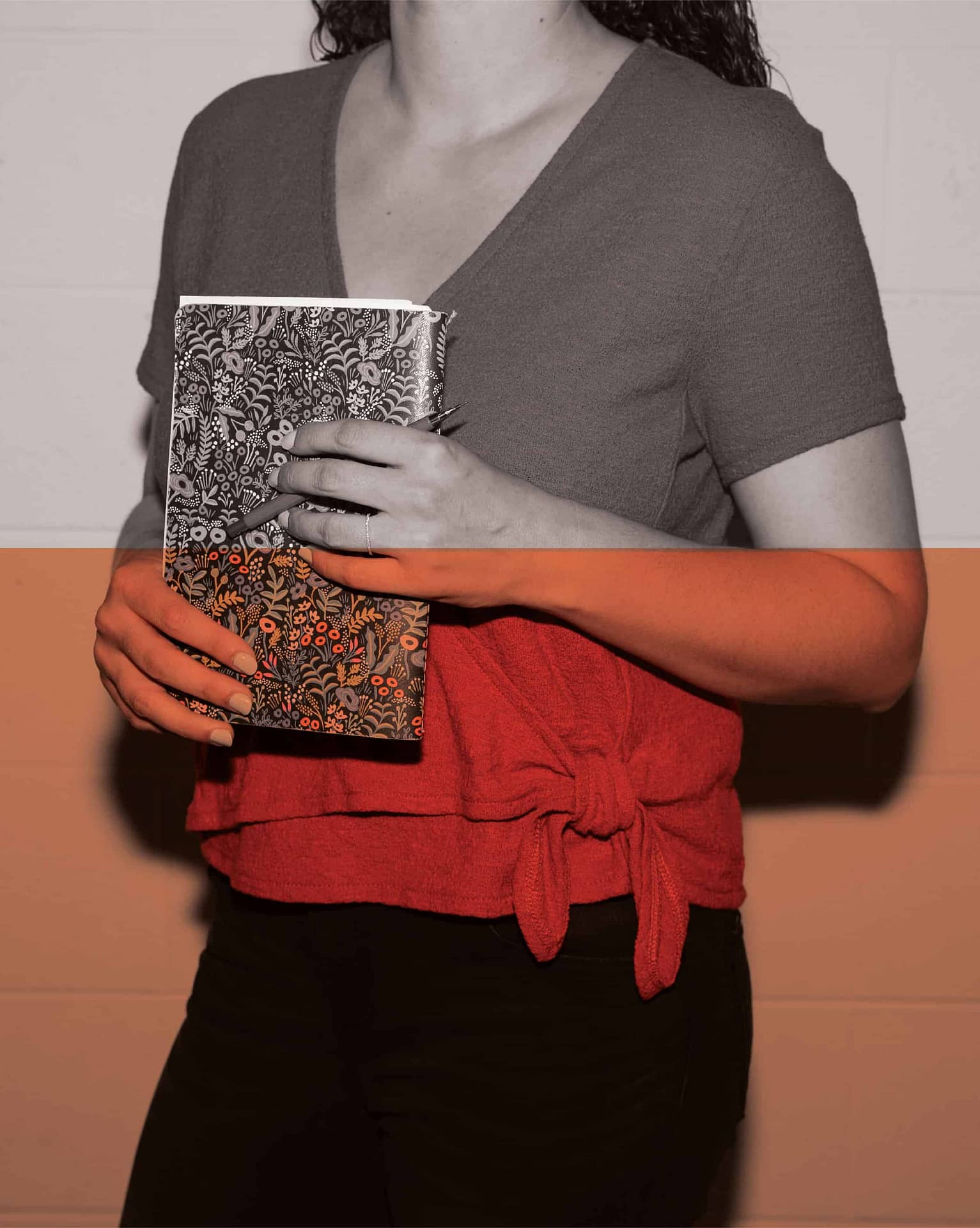 [kon-tent mahr-ki-ting]; noun
Content Marketing is the strategic creation and distribution of content that solves problems, answers questions, and adds value (according to your content strategy). It covers your owned, earned, and paid distribution channels while increasing the digital equity of your brand (inclusive of social media marketing, blogging, and email marketing). Two side effects of great content marketing are the power to systematically grow an audience and the ability to incite action.

[SOH-SHUL MEE-DEE-UH AD-VUHR-TIE-ZING]; noun, verb
Social media advertising:  We have a proven, proprietary approach to finding audiences, testing creative, and scaling up ROI-driving campaigns. Our KPIs on social advertising campaigns beat industry benchmarks every single time. You know what's more powerful than a social media campaign? TESTING your way into the highest-performing and most cost-effective campaign before activating influencers and other partnerships around your message to spread it like wildfire… That's what we do.